The Royal Award is intended to encourage the work of young, talented painters active in the Netherlands. This prize is annually presented in autumn at the Royal Palace Amsterdam. On the same occasion, the King opens an exhibition of winning the artworks and a selection of paintings by other contenders.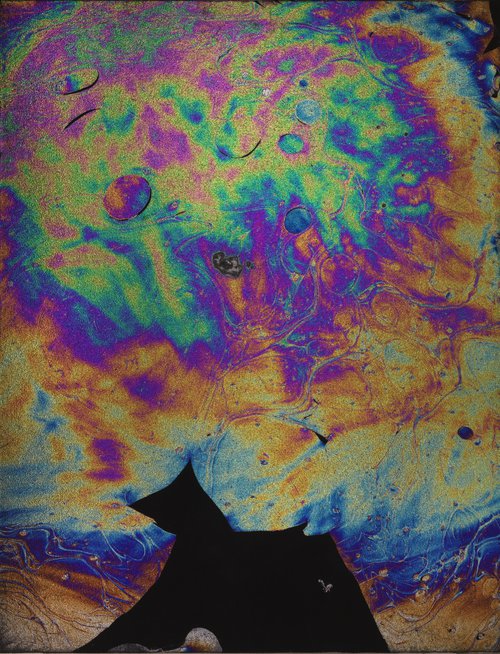 The prize was established by King William III as the 'Royal Grant for Painting' in 1871. After King William III came Queen Emma, Queen Wilhelmina, Queen Juliana and Queen Beatrix who turned the Award into a tradition of royal interest in painting. Since 2013, King Willem-Alexander has continued with this tradition.
A jury made up of artists, curators, and art critics nominates the award-winners on the basis of the work they have submitted.  Until 2017 the jury presented four artists with the Royal Award, which was worth the sum of € 6,500. Since the year 2018 three artists are presented for the Royal Award and is the Award sum € 9,000.