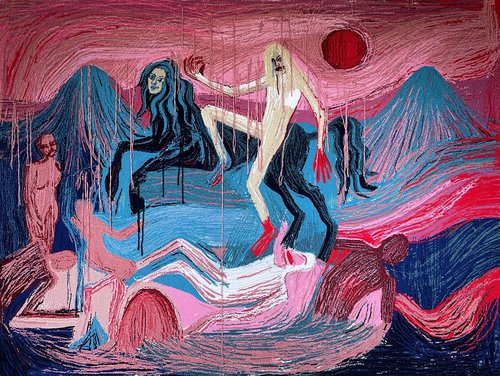 The Royal Award is intended to encourage the work of young, talented painters active in the Netherlands. This prize is annually presented in autumn at the Royal Palace Amsterdam. On the same occasion, the King opens an exhibition of winning the artworks and a selection of paintings by other contenders.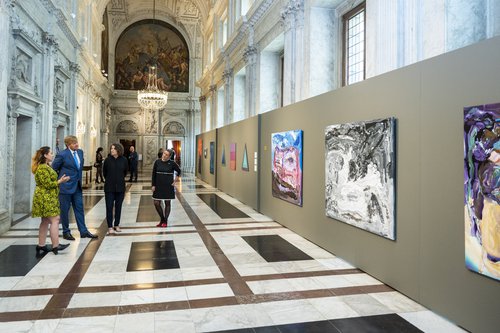 Each year three young artists are presented with a Royal Award of € 9,000 tax-free. After the award ceremony the King will open the exhibition with works of the winners and nominees.  The list of nominees is carefully compiled by a professional jury through two judging rounds.
The application form for 2023 closed on 31th of March.