A visit to the Royal Palace Amsterdam with some new way of doing things. What does this mean?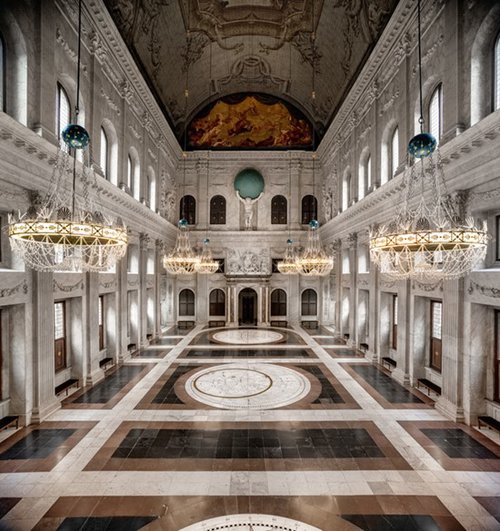 Wear a face mask during your visit
Keep at least 1.5 metres away from other people
Please follow the arrows indicating one-way routes
Please follow directions given by museum staff
Disinfectant hand gel available at various points
a maximum of 100 visitors at the same time in the Palace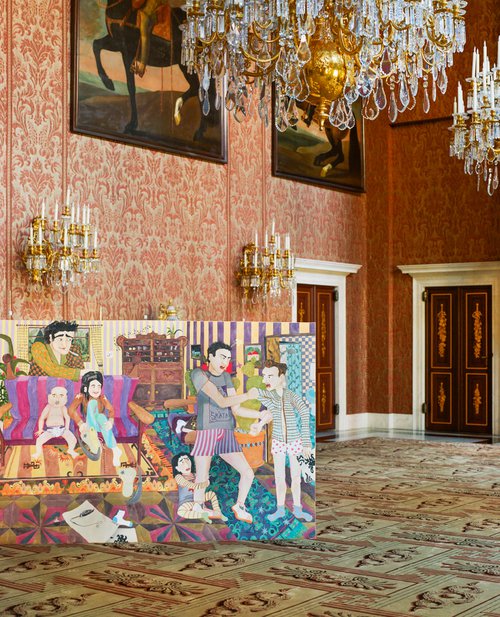 An auditour is available at the Palace for free. We will disinfect them prior to each use.
All visitors also are required to book a start time in order to visit the Palace. You are more than welcome! You will be able to discover this iconic builing with its impressive history  in the centre of Amsterdam, in a safe way.