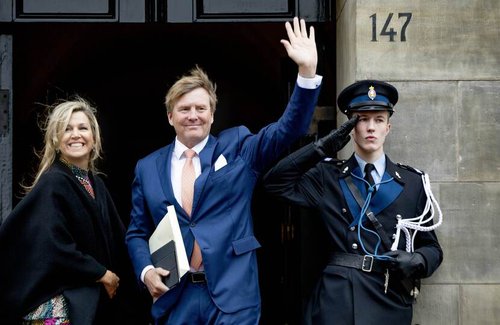 Due to the corona measures there will be some new ways of doing things, in order to guarantee you a safe visit.
All visitors also are required to book a start time.

Please always check our calendar for current opening hours. Information on our website is updated continuously.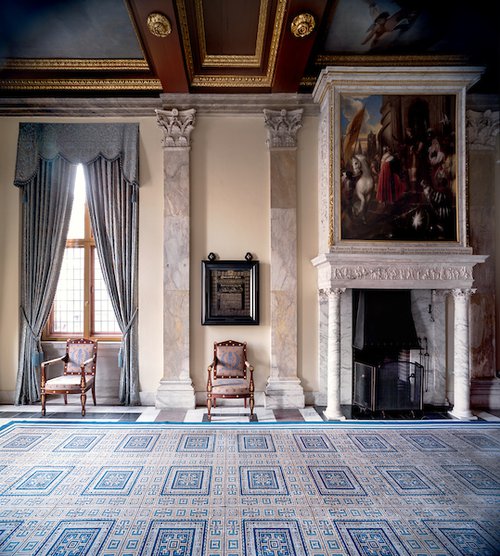 It is not possible to buy tickets at the Palace. Online reservations are mandatory for all visitors. Choose the date and starting time for your visit in the booking form. These will be shown on your ticket. It is not possible to visit the Palace on another date or time with this ticket, than the one specified. Tickets can be scanned from your smartphone. Group visits (over 4 adults) are not allowed. 
Please find the answers to some frequently asked questions below. 
We wish you a pleasant visit!