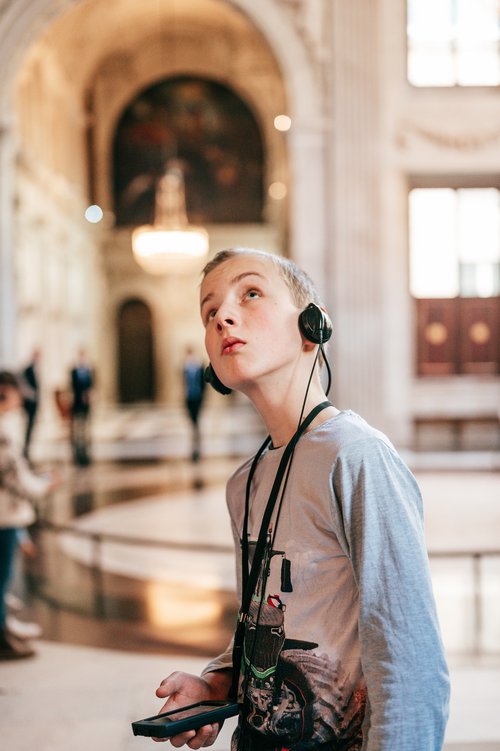 Most of the year, the Royal Palace Amsterdam is open for visitors. Please always have a look at the agenda for actual opening hours. The Palace may be closed due to a royal event.

Tickets can be purchased at the ticket desk of the Palace and online. Choose the date and starting time for your visit, this will be shown on your ticket.

Group visits (over 15 people) can be booked on this page. Please find the answers to some frequently asked questions below. We wish you a pleasant visit.